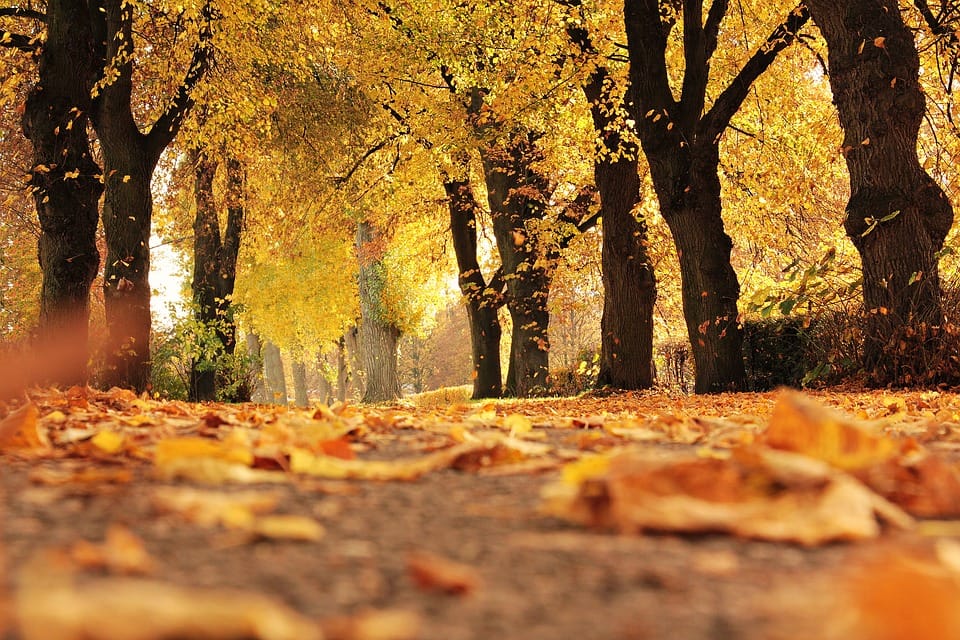 06 Jan

The 12 Pearls of 2015 & A Great Way To Connect With Family In 2 Minutes

Happy New Year! 2015 was an extraordinary year and 2016 will be even better!

Whenever you celebrate with loved ones, going to the movies, playing board games, journalling, spending time with those you love here's a 2 minute exercise to get the most out of being with loved ones.

I just recently introduced this to my family when I was recently back in Chicago, and it totally beat just watching tv, or playing on our devices because we all needed to be present (tough for indian relatives who want to keep up with their bollywood serial dramas!).

Ready? Feel free to choose any of these!
Describe your year in 5 words.
What was your earliest favorite holiday memory?
Describe your hope for 2016 in 3 words.
Who/what did you want to become when you were 10?
Who would you thank the most for contributing to who you are today?
If there's a holiday tradition, or round table question or games that you do with your family/friends please share below!
12 Pearls Of Wisdom From My Travels in 2015
Every year for the past 4 years I spend quite a bit of time in stillness and silence, and this year has been a FULL year traveling over 10.5 months being on the road, with very many pivotal life changes. So here's 12 big pearls for you:
12. Patience is pretty… In business, life, and love. This was essential when selling my business earlier this year and being able to be patient during (what seemed the longest time, process). Once we surrender the 'control' it becomes an invaluable lesson opening up other doors along the way.
11. True freedom comes with commitment. What commitment do you wish to make for yourself, your family, your friends, your emotions? What will this allow you to do, or become as a result? I took 2 sabbaticals this year, one for my spiritual inner growth to Asia, and one for my intellectual curiosity in Europe. This freedom was coupled with the journey to free 'myself' of limitations and some solo exploration. The learning came from the beautiful humans I met along the way. Simply because I committed to being open to be vulnerable, and trusting the outcome of the engagement.
10. Extend gratitude. I learned the hard way of the unglamorous joys of travel. The early flights, the missed flights, the lost bags, the 'living out of your suitcase' nuances. Yes, this is the life that I choose and there were times where I questioned myself, is this right? With then of course 'self-doubt' 'self-imposter syndrome' creeping in… We all have moments of feeling down, not enough, or not there yet. I've found to practice gratitude in accepting the process (even when it's absolutely difficult to do so).
9. Working out is a non-negotiable! Being on the road for over most of the year, I haven't had much access to a gym, or my daily barre/gym. Now thanks to ClassPass this has helped immensely, but not so much when trying to meet deadlines, speaking gigs, or traveling in Asia and Europe. Your body is your gym, and I've rekindled my love for dancing and ecstatic movement (even on a plane). Word!
8. Set aside time for funny. I realized I've been Super serious, and in "GO" mode this year that I forgot to truly, play! (Which is one of my words/values for 2016). Every single day make it a point to listen/watch something funny (now that I've got my Netflix, thank you Master of None!).
7. Who is in your top 5? Super grateful that I've have many different groups to keep me accountable, to share highs and lows, to challenge my thinking, and just to listen (we cannot grow in silos). Again, who you are spending the most time with reflects on you, and you can learn SO much from each other. If you don't have one, seek it out, or better yet message me here and we have options for you!
6. How are you pushing your growth? This year I started taking cold showers (coming from a person who would cringe/at the sight of cold water, and yes still do), the benefits are enormous. From an instant wake up, to circulation, fat loss, and more (it also helps conserve water hah!).
5. Opening myself to love and dating. (Okay so many of you have asked) So yes, a different blog post on this one soon. The skinny: the best parts of ourselves are magnified in human relationships, that is love relationships. Many times we are SO afraid (ie me included) to dive deep that we skate on the surface… So, bring it on!
4. Retiring from the health profession. Big one here. The only folks with the real hard conversations were my family (asian overachieving legacy driven tribe), and you can imagine all of the questions around it… For any of you who are challenged to leave a position, or are called to do something greater, you have THIS LIFE. It's up to you in how you show up for your assignment, your mission, your purpose. Be willing to be okay with change, this is what the true essence of life is about. So go for it…
3. Rekindling relationship with my brother. Stronger than ever.
2. Moving from Chicago. Being a 'nomad' for the first time ever using love as my language and the world as my playground. It's instilled a deep appreciation for how my parents immigrated from the Philippines and India to chart new courses, and something I've developed a deeper understanding in all the complexities around it.
1. Know thyself. From the speaking, to consulting, to the global tour, and even writing: newer, raw and dormant aspects of myself have slowly risen to the surface. It's the only way to harness the outer levels of success you wish to achieve in your lives. When you are, be brutally honest too.
Happy New Year and Cheers to 2016.