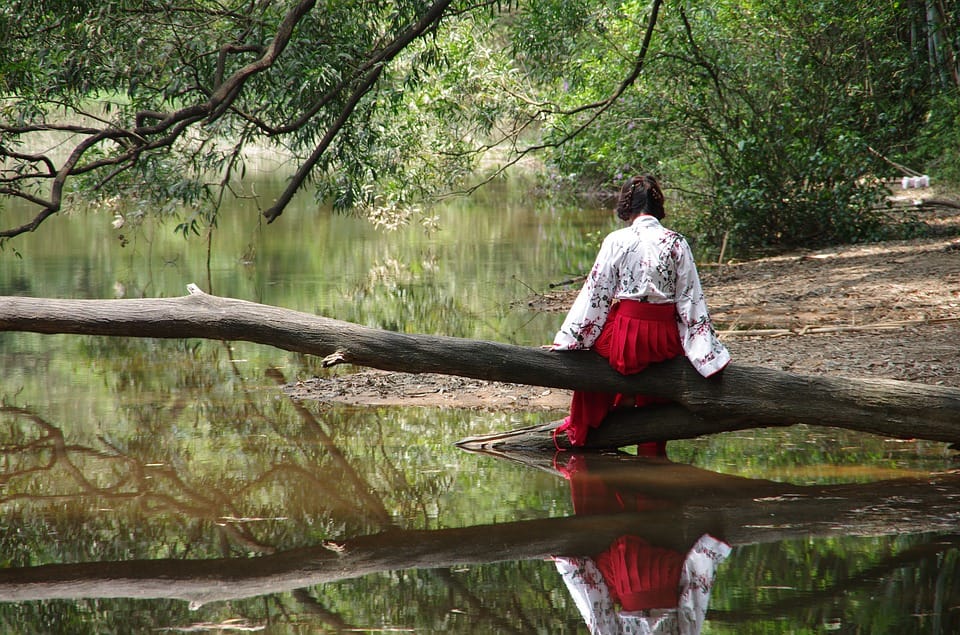 21 Jan

Asian Sabbatical
To hostel or not… Asian escapade update…
I've never stayed at hostels nor fully immersed myself as a traditional 'backpacker' before. Sure, I've used travel throughout my life as a sense of liberation and freedom from my early obligations as an Asian female.
This sabbatical, I wanted to test those boundaries, as providing a mix of both self-care and splurging when I wanted retreat, while also tapping into my curiosity of meeting other fellow travelers, hearing their stories and insights along the way…
Its been quite surreal bumping into folks from around the world- who are in some form of transition in life, career, relationship, loss- and through travel they are able to explore, liberate, dive in, tap into creativity, unleash their past… It's nice during small brief exchanges we realize we are so much more interconnected facing similar life questions, challenges, and in pursuit of our passions, and quests.
A glimpse of this sweet space.  If you were like me, and traditionally stay at hotels- try it out.
The relationships and open community to be shared is awaiting you with welcoming arms… The only drawback is, you may end up not sleeping since the conversations may keep you up hours on end.