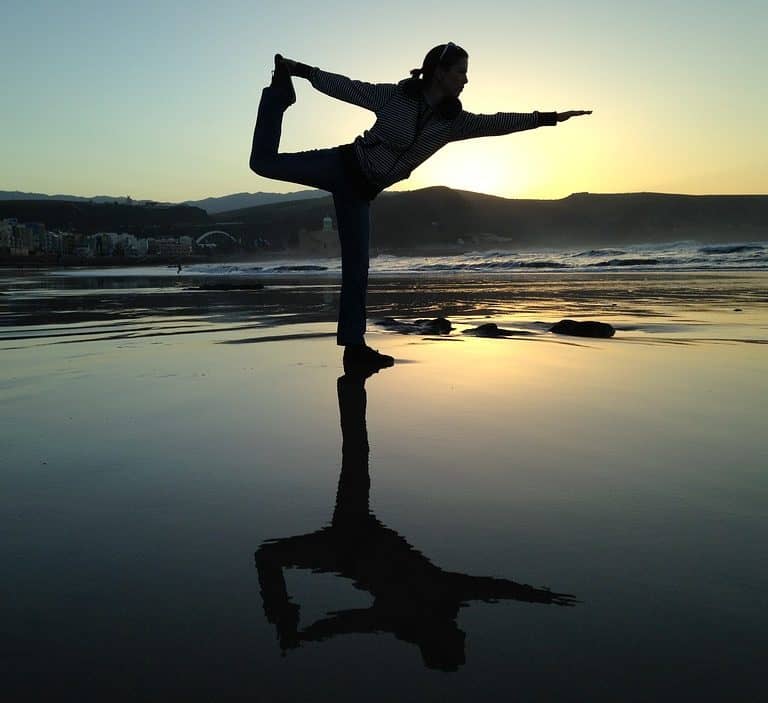 14 Oct

Calling female leaders- 5 tips on balance in career + personal life

This has been something I've studied relentlessly through reading the many personal development books, life hacks of older and wiser mentors, as well as the thousands of dollars invested in several growth enhancing conferences so that you don't have to. Let's face it- time is SO valuable.

So how do we make more of it?

In Ari Meisel's book Less Doing he points out how important it is to declutter our lives and prioritizing the things we want to do, and outsource the things we don't have to do.
Start with an inventory of your week. SO important to dissect the 24 hours that we have daily so that we can make the most of the things we WANT to be spending our time doing.
Any tasks that you can delegate to a personal/virtual assistant? DO it. As Ari mentions in his book, you learn tremendous amount about yourself in the process and how effective your communication is. A few of my favorites are Fancyhands.com, elance.com, and taskrabbit.com.
Meal prep. You only serve others best, when YOUR self-care practices are in proper order. Set aside 2-3 hours on a Sunday to prep wholesome, nutritional foods for the week. IF you absolutely can't there are amazing companies that deliver Paleo/vegan/organic prepped meals and juices for your week. Fitzeefoods.com is definitely one to check out along with factor75.com that ships nationwide. Juicefromtheraw.com is my favorite juice cleanse company.
Plan your social outings ahead! Meetings come up, deadlines come up, 'busyness' comes up. The key to balance is planning ahead. Perhaps its a movie, a play, dinner with girlfriends or just a solo massage. Give yourself an evening to indulge in fun. My example of this: i grew up dancing, and i loved zumba so i made it a point for my zumba wednesday dates no matter what!
Mini breaks during the day. Many life hacking/production experts say break your day up. Meaning if your day is too crammed for yoga/or a workout- take 5-10 mins at the end of each hour to get up stretch your legs, and MOST importantly take 3 deep breaths. This is powerful. We definitely need to reset, and in the midst of being always on the go- we don't even properly breathe! phew.
Okay… so time to reflect… which of these are you currently doing? Need to do more of?
Share your comments below, and don't be afraid to share this with someone you love that could use some more balance in their lives! Cheers!
PS…If you want to learn the lessons that we didn't learn in school, test your EmotionalGRIT here and take the 2 minute assessment to see where you stand…
PSS…Ready to learn how you can Step Into Greatness, the live tour comes to 4 US cities this FALL 2015 for a full day workshop!  Taking on serious applications if you are ready for your transformation. Check it out here.