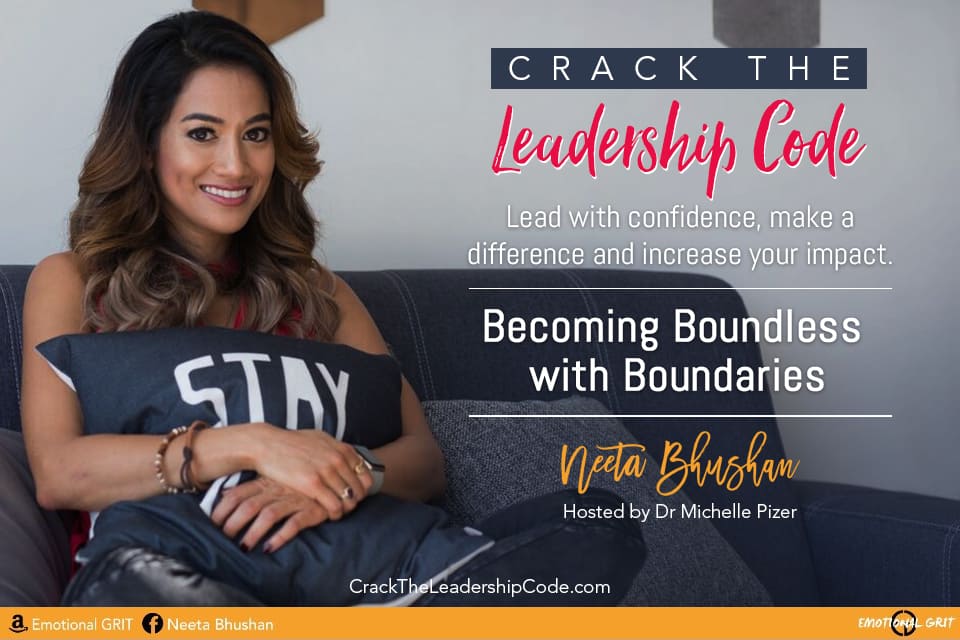 31 May

Crack the Leadership Code Summit

This week calls for a celebration! Celebrating love, life, and the journey along the way. My life partner and I have decided to embark on a new frontier together — the union.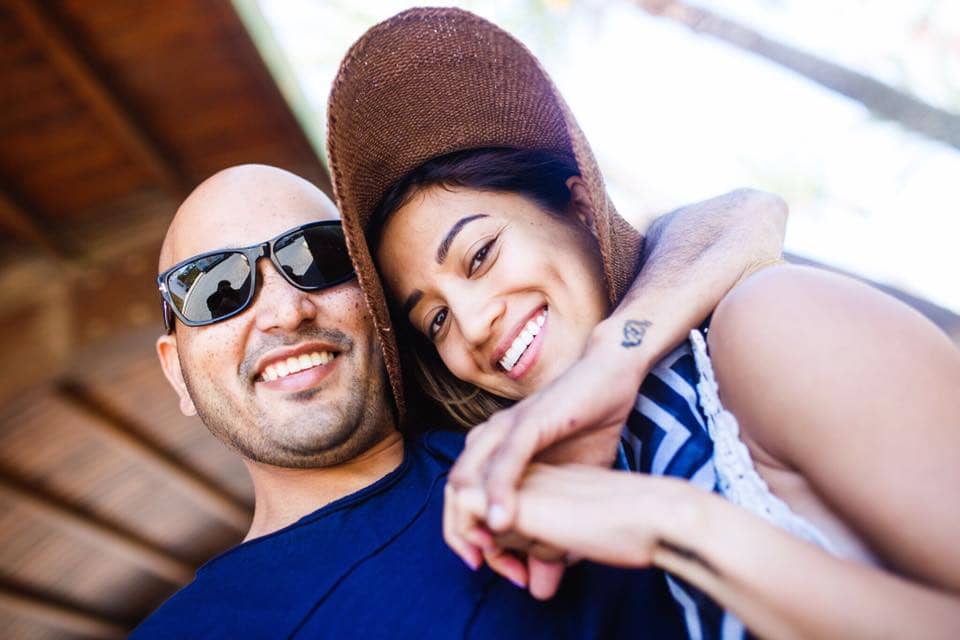 Step Into Greatness London Recap – How To Thrive In Life
We interviewed some amazing lady bosses at The Huxton, Holborn last month adding the 8th city and 5th country onto the map for Step Into Greatness! Yes, we've been on the road and meeting incredible and inspiring women along the way! For those of you who are curious, there are more photos and videos to learn about for when Step Into Greatness comes to your city!
For those of you who weren't able to come to London, please check out this virtual summit with nuggets of knowledge!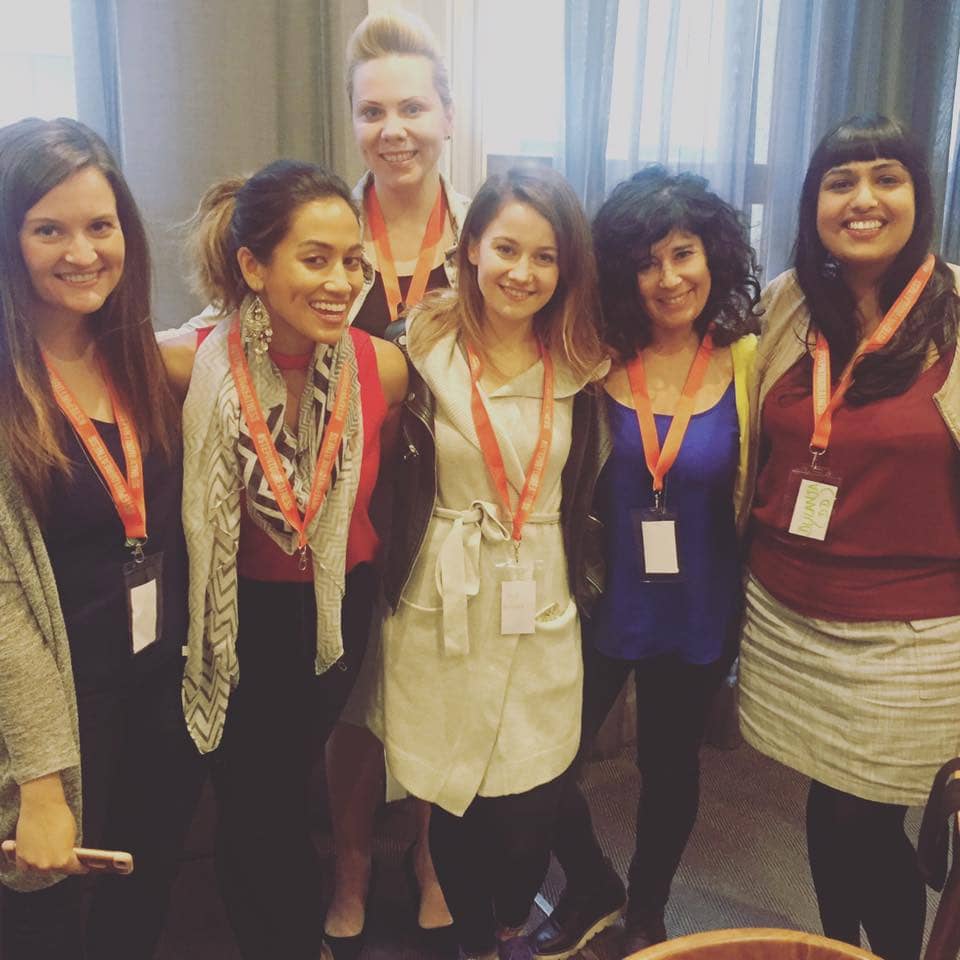 Want to improve your leadership?
I'll be speaking at the Crack the Leadership Code Summit beginning May 22nd! You can listen to my interview–and the entire summit–for free by registering through this link:
http://wp.gl/r0br-neeta
The Summit runs from May 22 – June 4. I think you'll find this summit packed with useful, practical information–everything from how to be a mindful leader, to tips on what the most successful leaders do differently. That's why I'm speaking at Dr. Michelle Pizer's special summit, along with over 28 other leadership experts. Dr. Michelle Pizer is an executive coach and organizational psychologist bringing credibility and compelling strategies to the idea that great leaders aren't born – they're bred.
Great leadership is a mindset. It's not just about getting the job done; it's about how you get it done. It's about humanizing the workplace.
Being a great leader can feel as elusive as cracking a secret code. But it doesn't have to be. Reserve your spot for free at the Crack the Leadership Code Summit right here!
http://wp.gl/r0br-neeta