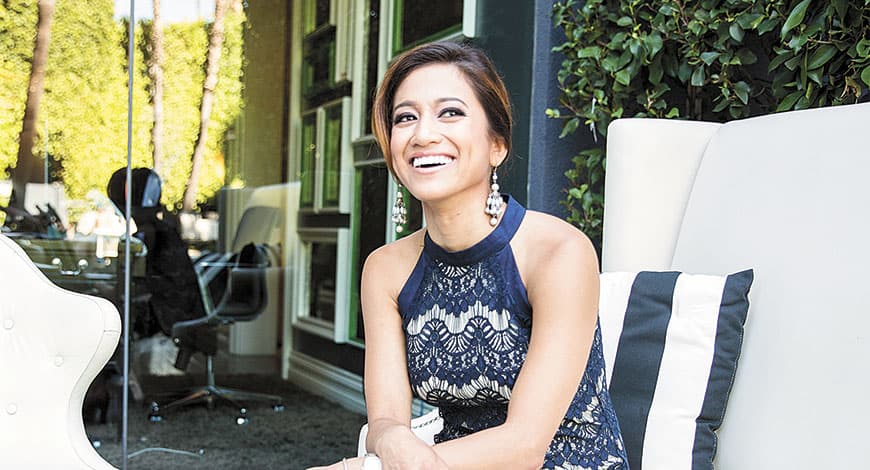 30 Sep

Day 1 on my first Asian Solo Sabbatical

Bursting at the seams of excitement. The zest, the magic, the aroma of the the curry filled sensational spicy air in the melting pot of the Asian epicenter of the world, my first stop, Singapore. 19 hours later I landed. In a city where the people resemble me, a touch of filipino  asian looks with a carmel skin tone reminiscent of my father's skin color.

As I pay attention to the many folks to I encounter, in the TSA line the male had an overflowing Hermes bag, and he mentioned to point out "i hope i got the color right for my wife, or she will kill me" to which i proceeded by the thought is a grand gesture in an of itsellf.  gone are those days that i need to be felt validated by wearing or adorning high end brand names. Found it quite amusing that he thought hit the jackpot by bringing these gifts home for his wife.

I can now pinpoint suffering in others. Sadness, anger, hurt, discontentment. The constant need to fall into consumerism is yet an ever on going battle, not that it's a bad thing at all… sure we can delight in the pleasures of life!

But, to realize what is it that needs (very gesture) validation where we seek it in other avenues to 'fill us up'. Whether it is through food, clothing, accessories, alcohol, porn, drugs, extra items and things.

What about enriching experiences? Or perhaps just being able to be at peace and stillness with the emotions that we have, rather than cover them up?

19 hours on the plane, and I was ecstatic to watch some bollywood movies, due some well overdue reading. Goodness, it felt so good. There was no pressure to be 'on' or perform.

I realized even now, I still put pressure on myself. The pressure to eat well, to work out daily, to 'get it all done' for my teams, my family, everyone around me. It's a constant reminder to give myself the much needed permission.  That you are ENOUGH… it is OK- because you only are human.

Which is why this Asia solo sabbatical  is so important. to give me flexibility to be a wanderlust. To roam free, to just simply be.

Singapore, which is my first stop is bustling with so much commerce, love and food. As they say it's the Switzerland of the east, or Hong Kong's little trendy sister. Figure start here and then ease my way into Malaysia, Borneo, Indonesia, Philippines and Cambodia… (good idea right?)

My intention is to honor my solo sabbatical, and being fully aware of everything that comes forth on my path…  7 weeks here we go!

Have you ever traveled to a country by yourself? What was the most memorable part? And if you haven't where would you go?

PS…If you want to learn the lessons that we didn't learn in school, test your EmotionalGRIT here and take the 2 minute assessment to see where you stand…

PSS…Ready to learn how you can Step Into Greatness, the live tour comes to 4 US cities this FALL 2015 for a full day workshop!  Taking on serious applications if you are ready for your transformation. Check it out here.