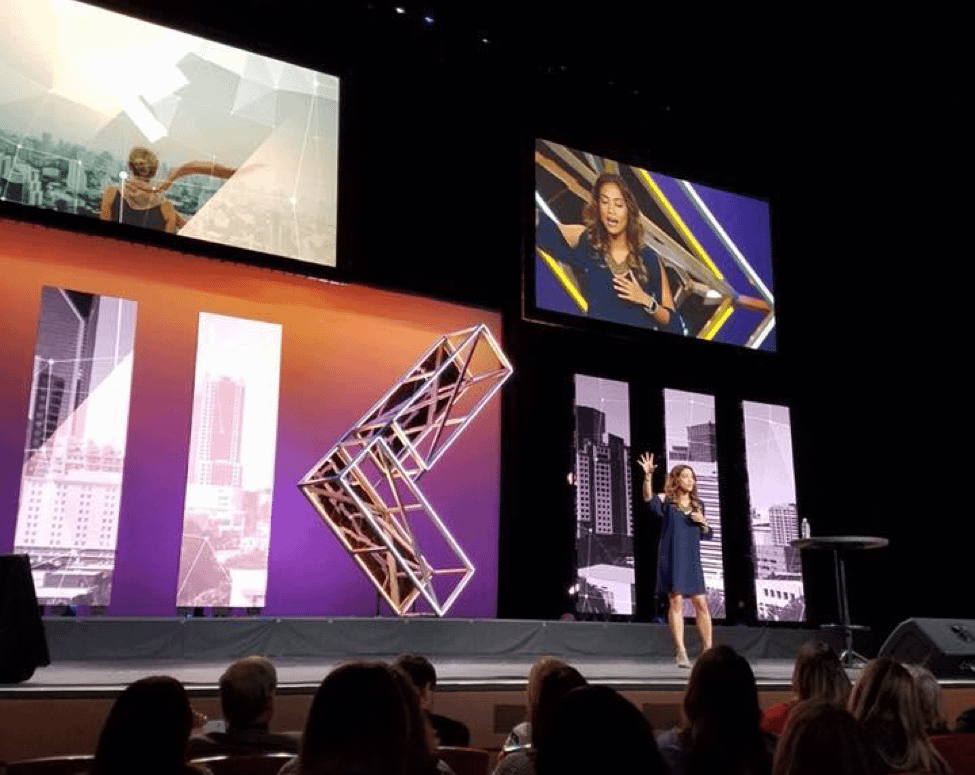 12 Oct

Failing Forward with Grace.

Failing Forward with Grace.

Yes. Grace.

There's so much talk on hiding your flaws, only sharing the glory of your wins.
But, let's be real. Your pain is your BIGGEST teacher.

Let me repeat. Your pain is your greatest teacher.

Bringing together humans from different walks of life, and over the past 5 years
I've been able to work with & learn from some extraordinary brilliant minds

From across 45 different countries.

The essential nutrients to fail forward that these noteworthy humans have contributed to rising through their failures are 4 great keys.

Before we get there, on stage during my talk in Atlanta, I shared for the first time my own powerful rise through resilience.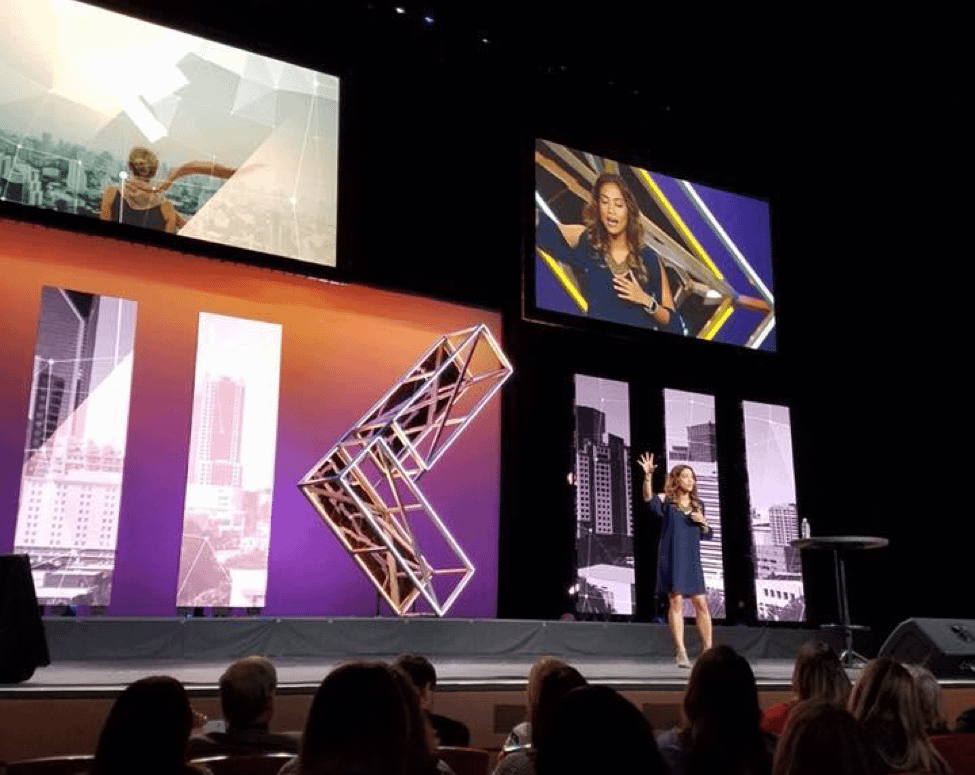 I mean, most of my early childhood years had been marked by seasons of resilience.
But the most impactful turning point was actually December 31st, 2011. New Year's Eve.
Had a close look on the person of who I had become: emotionally exhausted, spiritually dead, and physically beat.
The Neeta that the world had a glimpse of on the outside, was slowly cracking open. She was in her 5 story home, in her bedroom living in fear, in pain, and in immense shame.
What will the world think of me? Was the mantra that was so thick in my head. Every move I made, every decision up until that point of my life, had been governed by that question.
It was that night- that begun the major turning point and failures turned blessings turned massive transformations.
A look to embrace the real you, and leave behind what no longer is your 'identity'.
This was leaving my marriage, the lucrative profession as a high-profile dentist, and the home, family & a community that I knew.
Rebuilding was one of the most pivotal years of my existence.
So, the 4 keys for every human navigating through personal & professional shifts:
Authenticity: Claim your voice, and claim your gifts. Get clear on your identity because there is only one you.
Resilience: Embrace all of the turning points and circumstances of your life. How did you get where you are today, at this juncture in time?
Compassion: Greatness isn't built overnight. Celebrate your small wins. Celebrate it all. You're in it for the long game. The marathon. Accept you, and your journey and mostly where you are at now.
Courage: All day every day. Step into the uncomfortable. What bold moves are you willing to lean into NOW? Jump, go ahead, take the leap.
So humbled and honored to have reached 400 students through our virtual doors at Neetabhushan.com teaching resilience & boundless courses so that you can serve powerfully & live your best life.