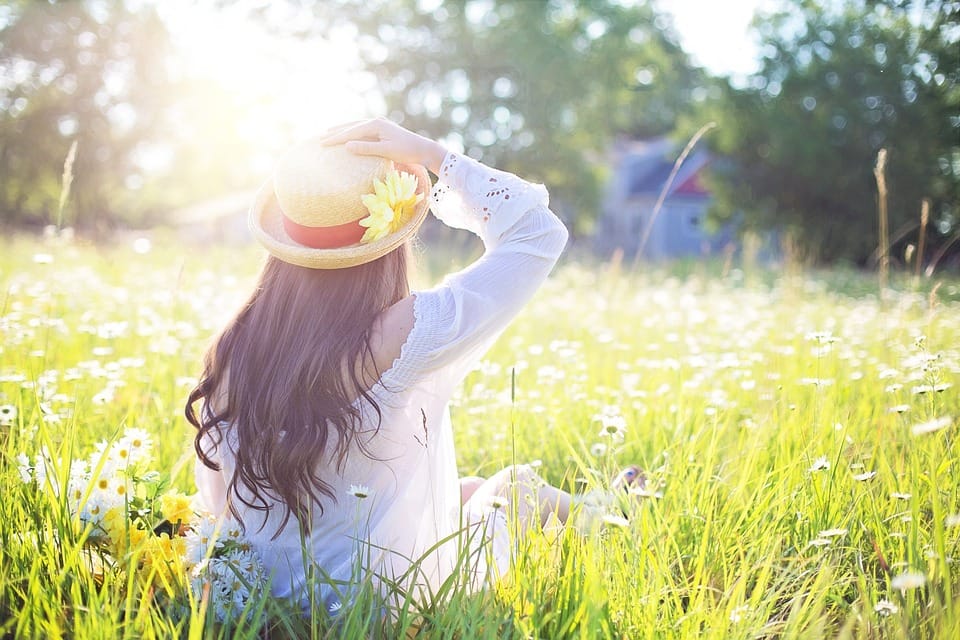 01 Feb

Having a voice, being to free it- Super Bowl Sunday

On this solo sabbatical I've been able to reflect some of the interesting points coming from an Asian female perspective and I came across Mindy Kaling's Super Bowl commercial.

https://www.youtube.com/watch?v=CULIIRYQRv4

An Indian-American actress, shedding light on how indian women may be 'Invisible' through  a parody of acts in this 30 sec clip.

I've found the exact opposite while traveling solo across Asia, while illustrating of the basic inherent challenges Kaling sheds light on (which is why I'm totally a big fan of hers!)…

Traditionally as a Filipino-indian woman the thought of traveling alone is absolutely insane especially in conversation with my family and friends, and when you mention Asia- the red flags go up.
'You mean who want to travel alone, like no friends – by yourself? Why would you want to do that? Aren't you scared?'
People who know me, are often used to me planning, organizing and corralling groups for epic adventures which is one of the reasons I decided to embark on a solo journey in honoring my intention of massive self-love.
Fast forward to being here in Malaysia (one of the 5 countries visiting) encountering the many taxi cab drivers, immigration officers, hotel personnel, and local natives- many are inquisitively curious and quite perplexed at this notion. They continuously ask questions about my family approving, if I'm really a 'one person alone' often getting stares in coffee shops and restaurants- the main one at the moment is if I'm from their native country. Then, the familial questions arise. Yes, the immigration officer in Borneo had a 10 minute conversation (I thought for a moment he wasn't going to let me in, since some of the Muslim countries women cannot travel without a male companion- thankfully I have a US passport 🙂 with me- only to quench his thirst in knowing more about this young Asian female
Perhaps it gives them a sense of liberation, freedom since I resemble them and this idea is often followed by (what does your family, parents think?) and maybe they are secretly cheering me on… (Or the seed is planted). While of course they can't experience this since many of the young locals mention they could only travel with family (men only) -and in this part of the world women are traditionally submissive only leaving their parents home upon marriage- and it doesn't matter if you're unmarried in your 30s.
I was curious to know more, so in conversation I asked how often do you see women travelers- 'only white women' Asian women like you only should come with parents or husband… Hmm, sounds about right.
Well ladies, along with Mindy Kaling- doing my part to change the dialogue, and free the voice while shedding light on old world traditions. Many of you have been super supportive to know specifics about the travels- and South East Asia has been very gracious, I'm so thankful for all the emails, personal comments and messages coming in- I guess this conversation needs to be cracked open a bit more!
Now it's your turn, I would like to hear if any of this resonates with you, and how you've responded?