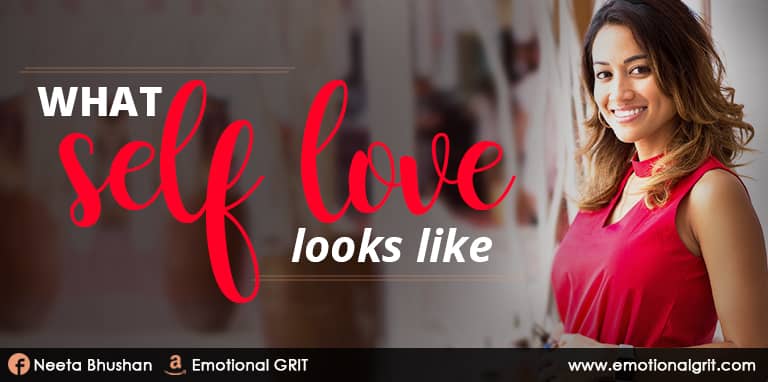 13 Sep

Lessons from Self-Love, Coaching, & Burning Man.

It has been a whirlwind for 2017 already…

Magic.
Travel.
Celebrating our union with my life partner, Ajit Nawalkha across three continents & 8 ceremonies.

The idea behind two wholes uniting.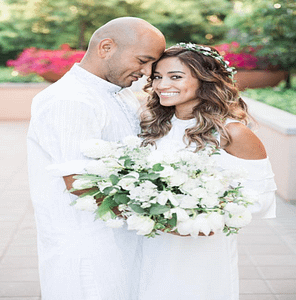 Began with self-love first.
Each of us embarks on a journey. Yet, it's up to you to take up that journey, or life will continue to show up repeatedly whispering through challenge, heartache, adversity for you to fully seize your opportunity for accelerated growth.
Yet it starts with you first.
#self-love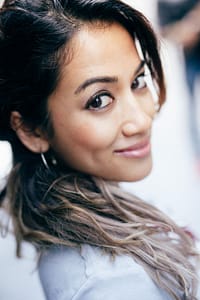 GROWTH.
My business grew 200% this year, being on the road for nearly 6 months, and there is nothing cute about that =).
While I embrace the beauty in transition, as well as tons of selfies, experiences, and epic humans I was finally ready to have a base.
HOW?
Development of training, courses, retreats, and working deeply with some remarkable humans & their emotional GRIT.
You can have your message, but the #1 issue that will come up is your tenacity to rise above adversity, many people are just not built for that.
So, I created a group specifically for women to channel their badass, boundless self-confidence, and fearless swag online to that they can ride the freedom train of purpose.
What does that mean? Created an online 3-month business Accelerator helping women shape their mindset, carve out their plan, and master their influence.
Because I've been dealing with professionals, leaders, startups, coaches, and consultants I realized why people want to jump ship FAST just by watching what they see online, (no no no) – and then get burnt out.
So then birthed a retreat in Thailand, on the shores of Phuket to get rock stars to make their biggest dreams come alive… That is, writing their dream book. And yes, we were able to pull it off! Including myself, because of the magic juju on that island, created the next masterpiece emerging leadership + wellness specifically for coaches.
Co-created The Book of Coaching, with my ninja hubby (yes while planning our 3-day Union in Mumbai) #overachievers.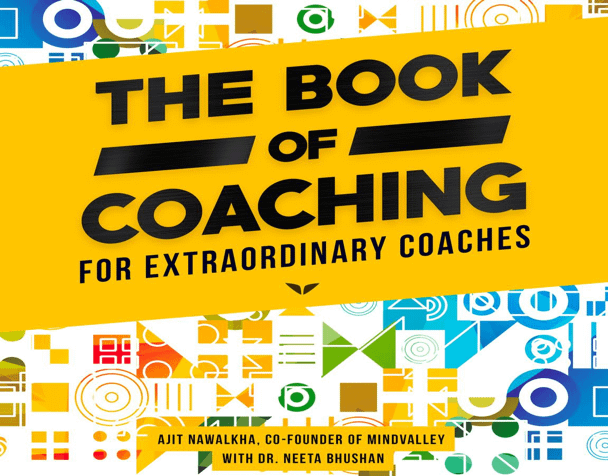 BURNING MAN:
During this third tour of the 'playa' home to 70,000 people from all over the planet to create an altered universe out of dust. With experienced workshops, off-beat theme camps, altered states of consciousness- all of the reawakening a new sense of humanity.
It was about permission to express even more of you, playing in your fullness, dancing with your imperfections, shattering some old versions, embracing the new that awaits.
The rebirth. Getting ready for the next level of what the universe has in store.
This burn was one for radical shifts, radical release, radical play, pushing boundaries, being uncomfortably comfortable.
The soul is renewed. Ready to take these gems into humanity.
Gearing up for a great fall, glad to be back home, finally in Los Angeles.
Love,
Neeta