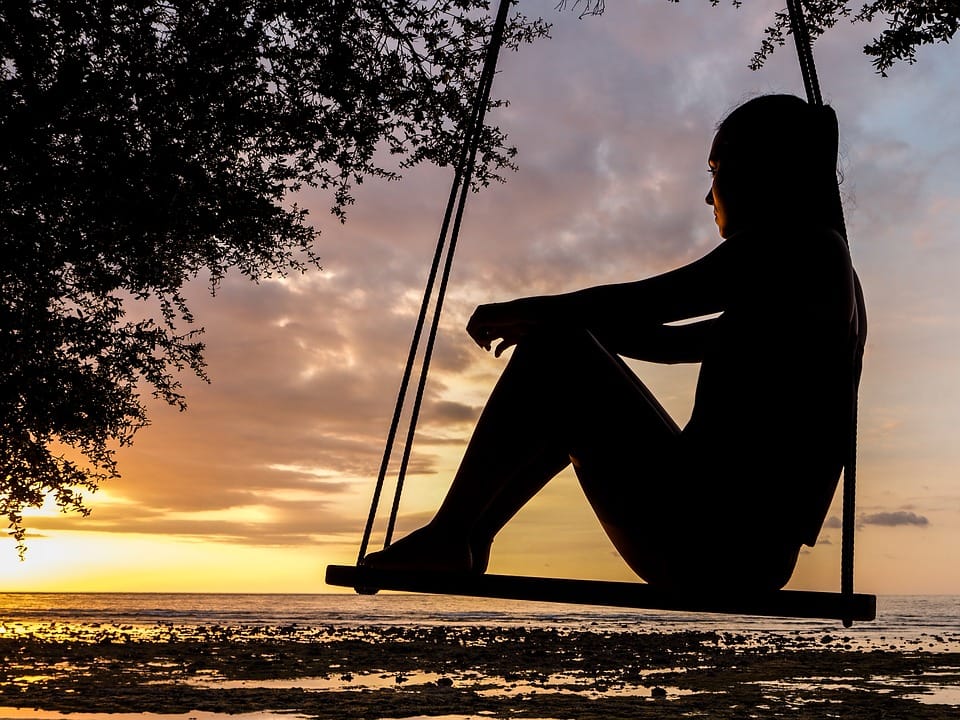 05 Feb

My Self-Marriage in Bali
Ever since I walked away from the 'picture perfect' marriage (or so what it had seemed from the outside) 3 years ago, it has been a beautifully blissful Independent Awakening.
---
Week 4 of my Asian Sabbatical
As every year in more of my evolvement, more of my growth, more of the internal work that I've been exploring shedding and peeling away many different layers exposing a deeper and truer sense of me =).  After all up until 3 years ago I had been in overlapped relationships ever since I was 14. I never had the chance to get to know myself- or even fully fall in love with myself. Hence, one of the things I definitely teach now =)-since it was been an incredibly wild transformation in my journey. I had grown up and learned at an early age that I was a muse. I remember at the age of 9 my third grade crush made me feel very special, and of course being a 'daddy's girl' my father perpetuated this making me think I was a 'princess' and I was special.
Therefore, any validation from other men in this regard coupled with being blessed with outward beauty, mixed race, and dimples- began the trajectory in my teens of feeling 'special' (and wanting more of this special attention). It had always been the cinderella story for me in dating men (and of course undergoing the losses of my parents and brother further cemented this idea of holding on to unserving love relationships as a crutch to deal with my losses). I never even dated, only would get courted by one or a few men, and let the games unfold… Only to have overlapped relationships as one would fizzle, I would jump onto the next- you see the pattern… Never wanting to be alone.. I was deathly afraid of this…
In reflection on my solo-sabbatical.
I am LOVING every single moment. You ask me the same question 3 years ago, was living in fear, a victim, and so badly wanted to love someone else- but all the universe was really trying to show me- was to finally love myself and to embrace being alone for the very first time.
Coming to Bali for me was all about proclaiming self-love.  
YES…I married myself on Valentine's day.  Small ceremony, southern most tip in Uluwatu, on the magical island of Bali. Where I vowed to honor my self-love practice, fully commit to being the best version of myself every single day.
For the first time ever, I have experienced pure joy in being able to be just with me.