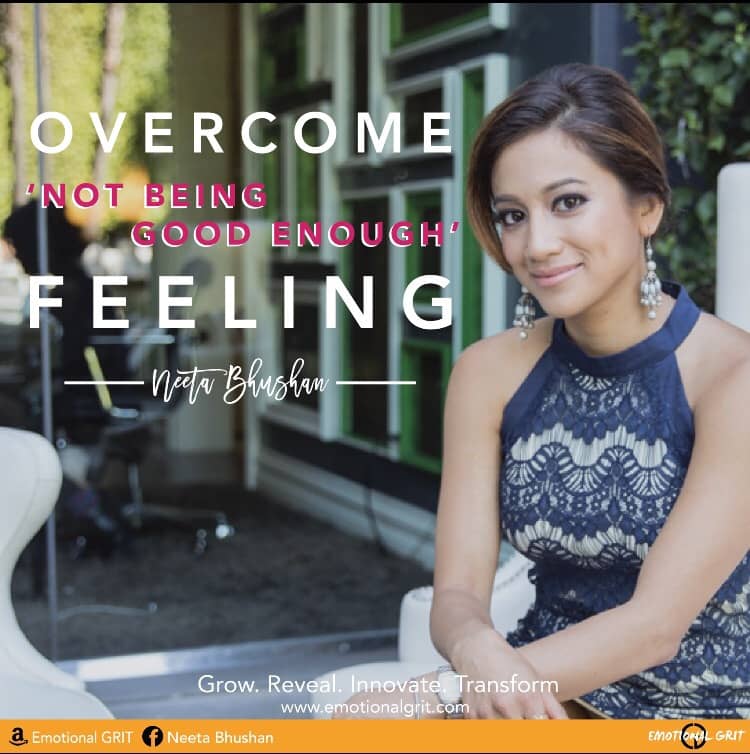 20 Jan

Overcome 'Not Being Good Enough' Feeling

We are a couple weeks into 2017 and have had some time to reflect. It is so easy to be hard on ourselves especially during the beginning of the new year. We want to make changes, we see other people making changes and sometimes that can feel discouraging but we can turn that around!
Hey there lovelies!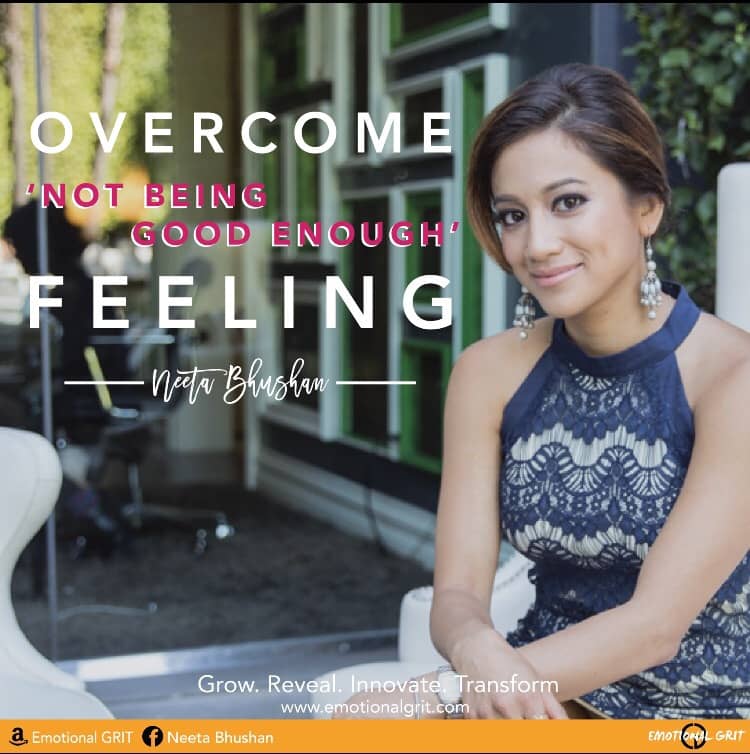 With these simple tips, you can learn how to catch yourself and realize you are doing the best you can and ask ourselves, when will it ever be enough! How can we simply appreciate the moment?!
In order to spark transformation, you need to shift your perspective of problem solving and start with gratitude!
With gratitude, you allow more into your life, meaning more opportunities and new people are introduced to you. Think of all these moments as opportunities to be the person you want to be and do the work you want to do – what you were meant to do and NOT what you are supposed to do!
Pay attention to your body and how you respond in situations. Speak kindly to yourself and acknowledge all the hard work you do. Take a couple minutes every day to ask yourself these questions…When will you breathe? When will finally focus on you? When will it finally be enough? Ultimately, why isn't this enough, right now?
So, here I offer 4 solutions:
Please

celebrate your wins

. Shout- out 3 BIG wins every single day.
Look at

the big picture

, and self-check once a week (is this what you want to be doing, and why?)
How are you adding

value

to the world (even the smallest ripple effect, or gesture of kindness is phenomenal to someone else).

Just do it anyway

. Release it, send it, post it, write it, create it- if it fuels your drive and passion- it deserves to be shared no matter what.
If you want more solutions please visit http://www.emotionalgrit.com or get free Emotional Grit copy here http://amzn.to/2iZcciZ
With Gratitude,