04 Oct

How to serve with love: in life, in business, in influence

Today. I have a special request.

This is primarily for leaders, community builders, entrepreneurs, or anyone elevating human potential…

You may have already guessed, but the secret to service is love.

Loving how to serve. Whom you serve. What you serve.

This is your call to action, that in over the years of research in human behaviors & self-leadership the Keys to Healing the planet will need to come from you.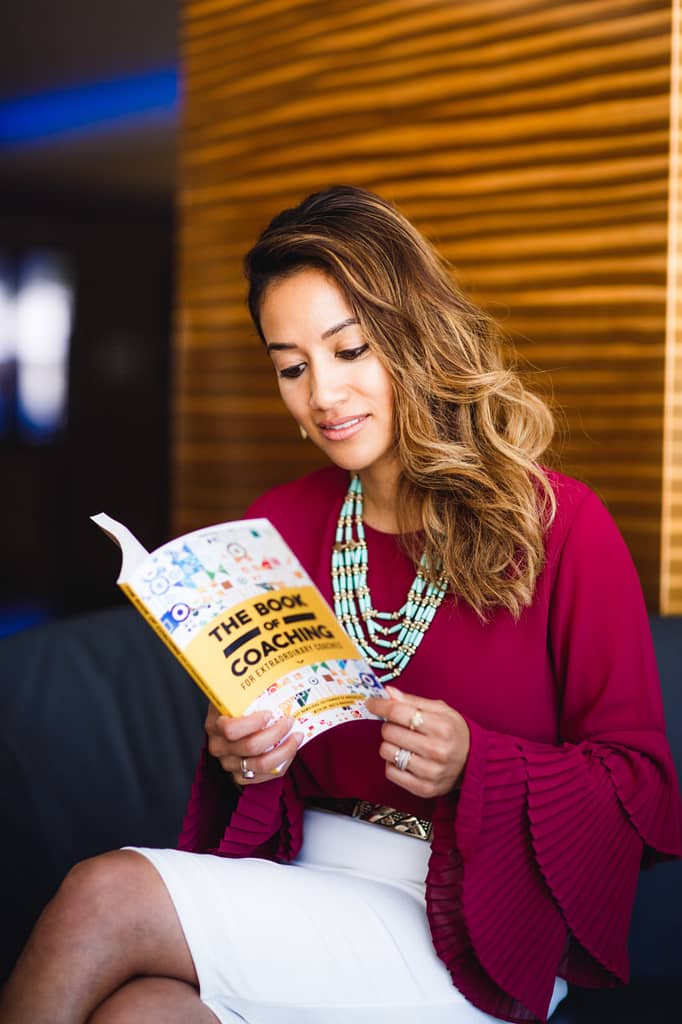 You, as the coach.
For any human looking to make humanity better.
As a friend, you coach when you care.
As a colleague, you coach to solve problems.
As a leader, you coach to inspire your tribe.
As a community shaker, you coach with storytelling to create impact.
As a parent, you coach with your ability to listen.
With more and more humans redefining how 'they work' this is a result of the changing times – and a solution to disrupting the way we think about work, and how to serve powerfully, with love…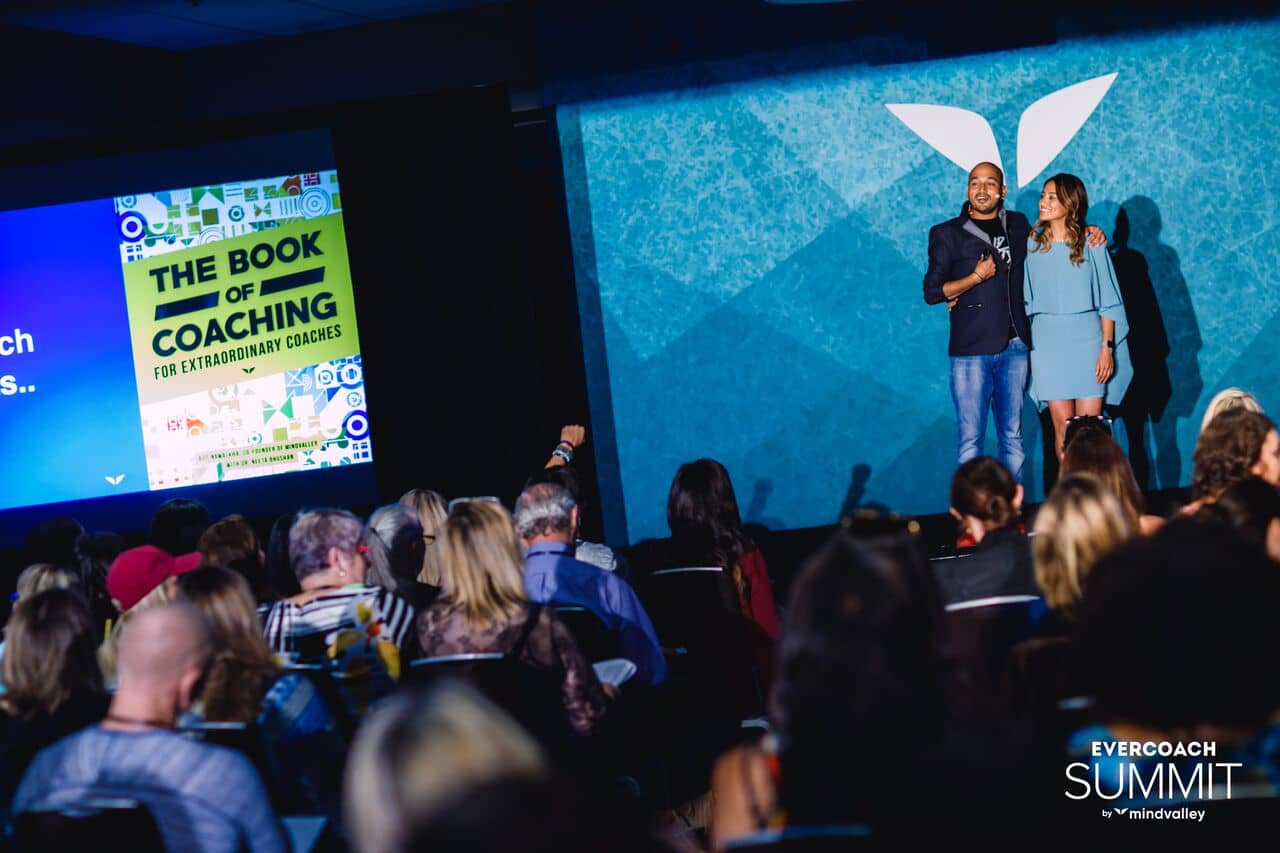 So, my co-author, and life partner Ajit Nawalkha who runs the largest digital campus for coaches, educators and speakers called Evercoach, & I decided to write The Book of Coaching.
It releases next week, but has already made strides on Amazon, as being the #1 new release.
So, you can grab your kindle copy too for just $3.99
A direct solution to serve with love, and ignite the future healers of the world with the most powerful tools to elevate human potential.
So, if this is a hell yes for you, then join us on that mission to heal- because the world is counting on you.
You can help us create your impact here in two ways.
1. Visit, http://amzn.to/2xYOqid and grab your copy right now.
2.Share this with anyone who is a coach, wants to be one, or already serves humans in some capacity- so they can be part of what we all desire, bettering humanity.
Cheers, to your greatness.