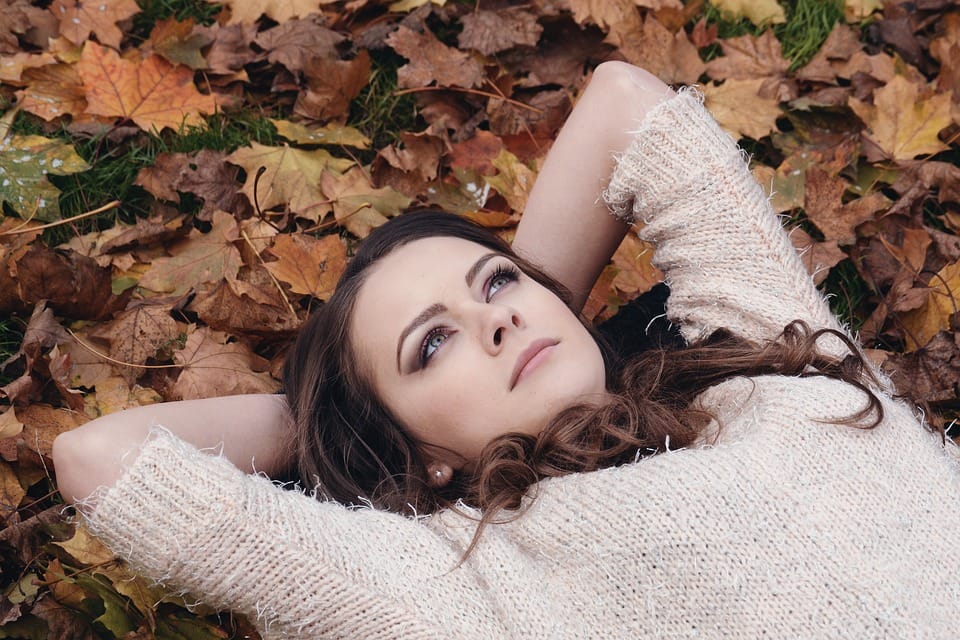 23 Sep

The Announcement that shocked you…

To the full expansion and grand-reopening of my healthcare practice and building ownership last fall 2014…

An outpouring of love from the community of over 3000 smiles serviced, where confidence and angst restored spreading nuggets of seamless yet intimate connection in our cosmetic dental and reconstructive practice in the Chicago-metro area.

Many highs and lows, pivotal life trials & tribulations at this address here. My first stepping stone to emerging my purpose and who I have always meant to be.

'Twas' the night before I purchased this little puppy 5 years ago, that my ex-husband dragged me violently by the hair across our living room floor, and threatened to bury me along with my mother, father, and brother with the added comments that I would never succeed as a business owner. Then the next day to realize that I would walk into a practice without any staff/help and a full load of patients… One of the single most stressful periods of my life.

Fueled by fear, intense pressure and sense of unknowing who I truly was as a leader, I failed several, several times beautifully. Only to realize that team building comes from believing that YOU are worth it. Every single time. I tried to act like a man. I tried to hide my beauty. I tried to pretend I was someone I wasn't. Only to embrace my unique gifts and authenticity…But, also realizing that YOU ARE worthy of having a team that supports you, believes in you and your ability to shine. Once I began BELIEVING in myself- and this took walking out of my unhealthy marriage, and confessing to my entire team that I had been living a lie- and not a picture perfect marriage that people had initially thought- I began to gain the confidence to clear some bad apples and attract incredible humans and amazing team members into my life.

Which is how, I was able to build, create and sustain this million dollar plus practice even during much of my travels in the past two years. We even began involving our own patients into the conversation of shifting their behaviors, and inspiring them to lead better lives through nutrition, wellness, and Fitness (more than just their teeth cleanings ). So much so, that many of you have reached out to us privately to consult your businesses/organizations- which I'm SO incredibly grateful for because we don't learn these things in medical/dental/healthcare school! Some of us had to learn the tough way.

I'm undoubtedly beyond thankful for the rich learning lessons (and even the dark times) that I was able to spark within my own team to lead from within and horizontally allowing me to fully shine into my new passion- transforming the lives of thousands outside of my 4 walls of a small operatory and into the large landscape of the world. Because Self-Confidence, Self-love, and Self-Worth are the most essential nutrients for any leader, entrepreneur, parent, student, teacher and healer… It's what this world needs more of…

As i finally broke the news to my team today, that I'm officially moving to California- we all cried together (I tried to hold back- yes ladies talking helps me…) and that they were my inspiration and I thank each of them for coming into my life allowing me to step into my greatness of my next journey…

So…I challenge each of you, that no obstacle or failure is too big, embarrassing, heart-aching for you to endure and tackle. It's how fast you are able to get up again! It strengthens your resilience muscle and prepares you for even greater opportunities ahead in which you will easily be able to rise to and be a spread your light massively unto others…

So, if you are curious to learn more about how you can stepintogreatness and blaze your own path our live tour comes to 4 US cities this FALL 2015 for a full day workshop… Check it out here, and apply if you are ready for your transformation.