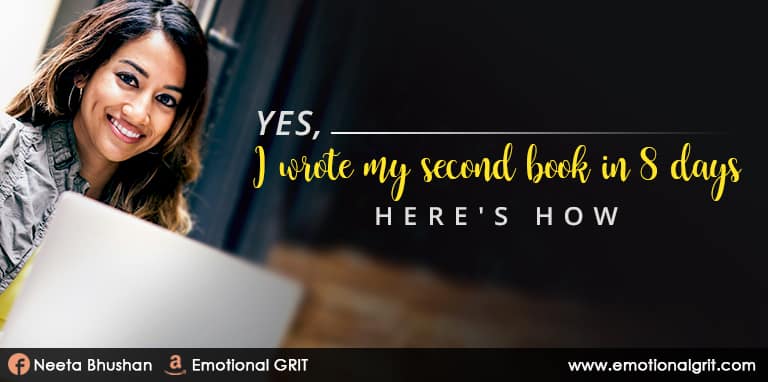 20 Sep

Yes, I wrote my book in 8 days here's how

SO you want to get your message out.

A book is a hu-mun-gous project.

Like, gargantuan.
Okay, I'll stop.

There are a few things to consider first before we peel away the 'how'.

Yes, fine it was my second book, (street cred ya'll) and I just love finding excuses to jet
Away to tropical islands, i.e. Phuket in my private oasis to nestle under the stars and stare at my screen, for hours… and hours… and hours…

Yes, actually, I do =).

I've summed it up with 4 main points for you here:
I coach. I've always been a mentoring, advising, consulting- from my the days as a child caretaker in piecing together my family, to the resident mama bear that grew up well ahead of her peers, to my patients in my dental chair.
My life partner & business partner is a coach. Ajit runs the largest digital transformational education company along with his epic co-founder Vishen and created a division for extraordinary humans that wish to heal the planet- specifically for coaches. Pretty bold, and exactly true.
Piecing together our collaborative super geniuses, my love for behavioral psychology + his love for building talent and scaling businesses = together we intersected at the time to change the landscape of 'work', (with large numbers exiting corporate and beginning new chapters) & adding more passionate flair for entreprenuerism – The Book of Coaching couldn't have arrived at a more epic time.
With love, Always serve your greatest gifts. When you realized them, do not hide them. In doing so, you may just change a few lives, or crack a few smiles. =).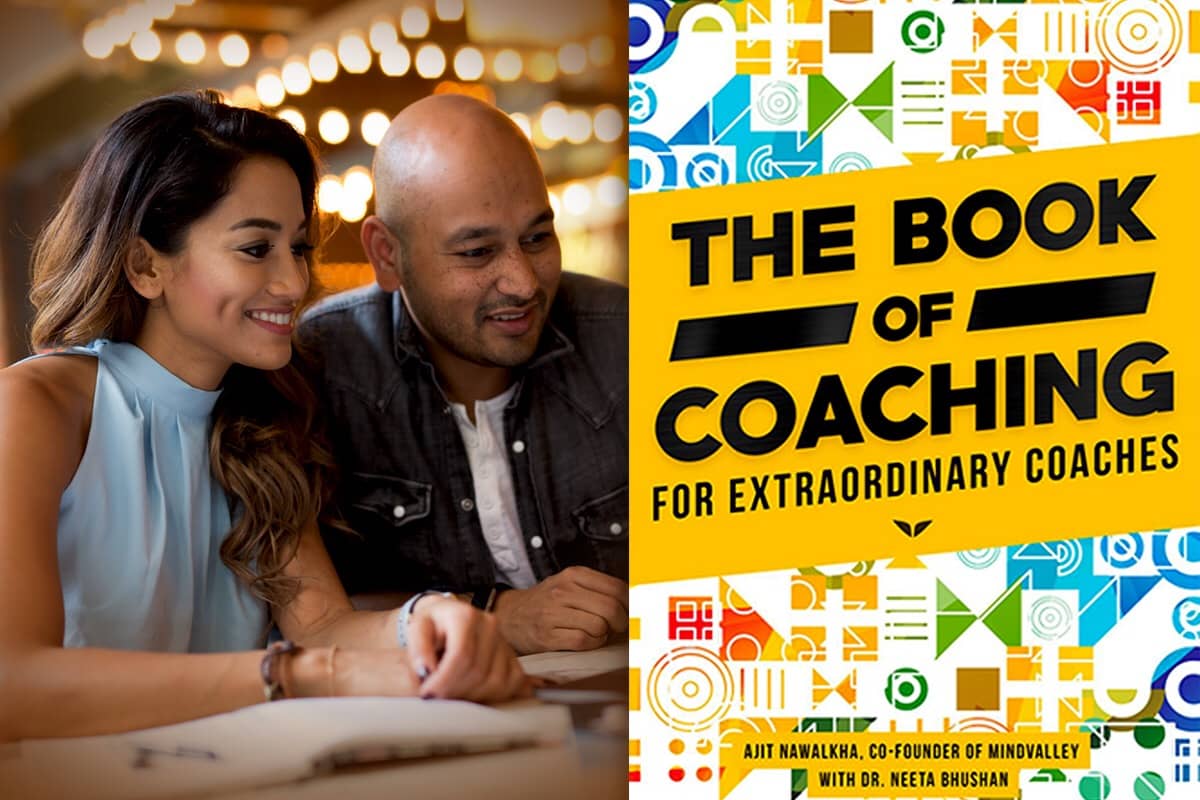 Get on the bandwagon, and place your pre-order this week. The BOOK of Coaching is on pace to change some lives ya'all, grab it while it's super dupa hott! $2.99 just for you lovely.
Cheers to your next wicked chapter of greatness,
XO Neeta